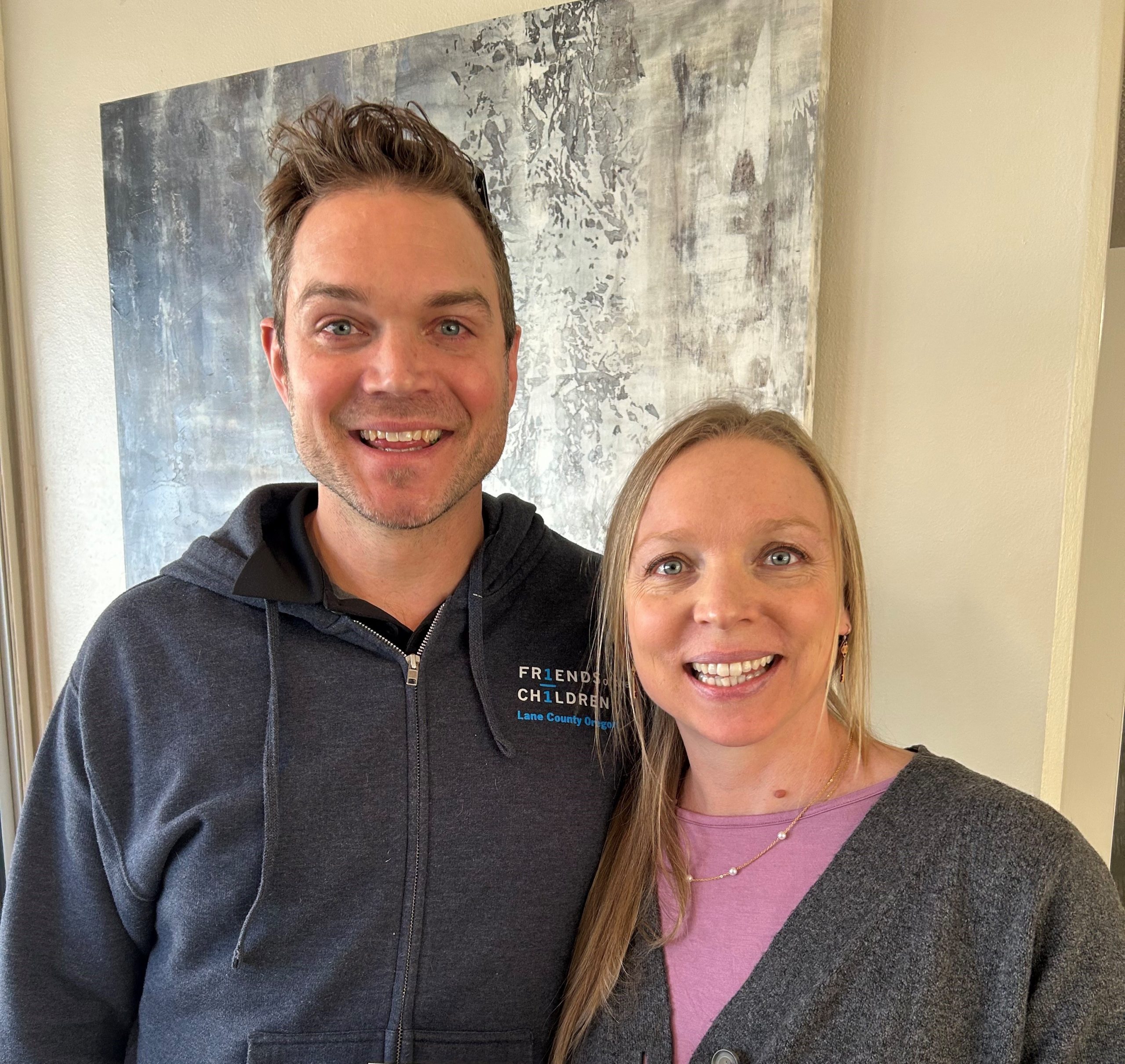 Q2 2023 GIVE
This quarter we raised a bunch of money for Friends of the Children/Lane County!
Thank you to everyone who participated with an RSVP and who gave during our event!  We raised just over $2400!
For those of you who are new to my blog- here's the run down.  Each quarter I combine my client event with a GIVE to raise funds for a local non-profit.  In addition to my standard quarterly GIVE, I commit an additional $10 for every family that RSVP's (even those unable to attend!).  In addition, sometimes clients and/or collaborators contribute as well!   My GIVE has evolved over the years, and I now focus on supporting healthy and active youth in our community.
This quarter, I offered a Mucho Gusto catered lunch at Hendricks Park.  KMR Trio joined us and provided live jazz music during the event.  We had a great time socializing, eating tasty food, and raising money to support kids in our community.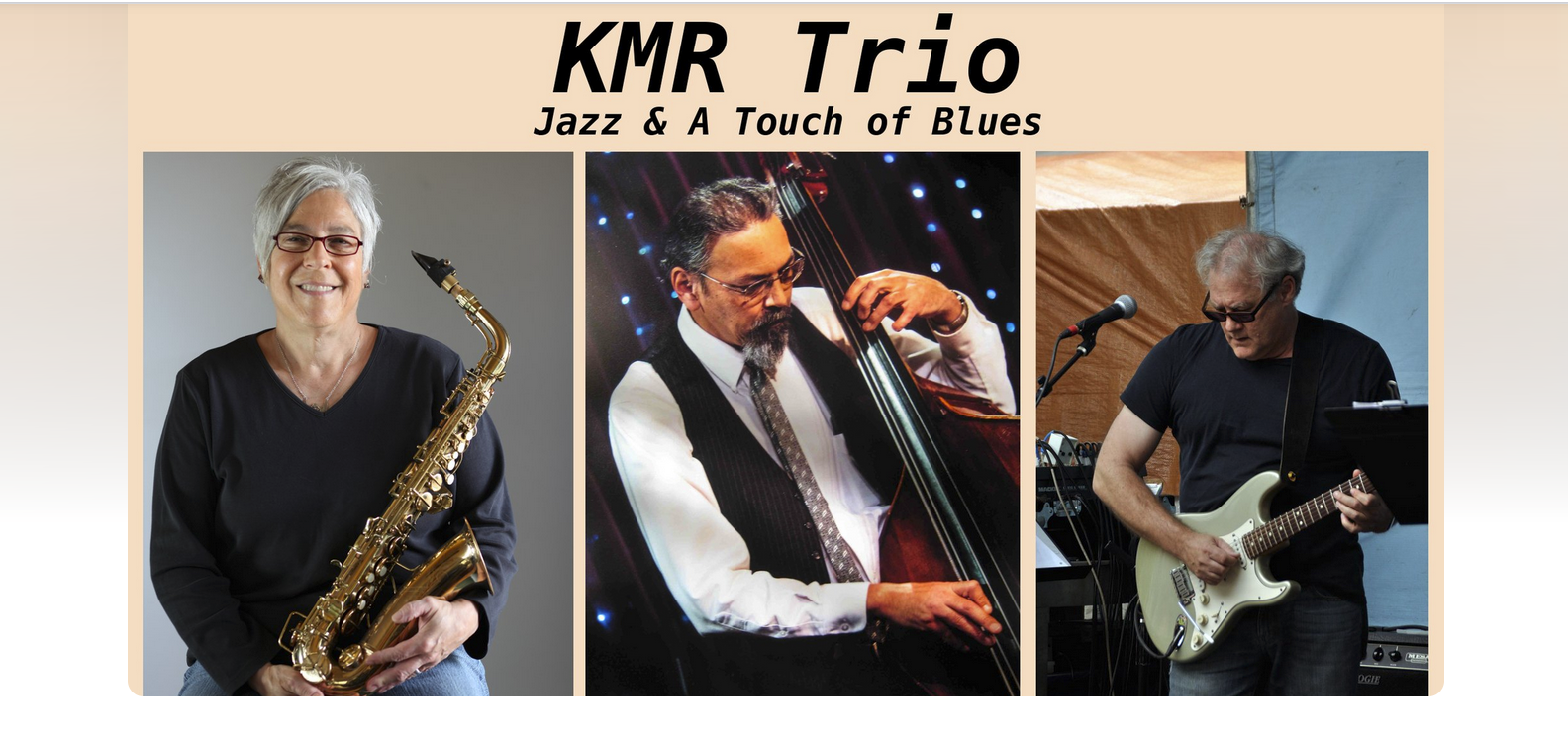 Friends of the Children started 30 years ago in Portland, OR by founder Duncan Campbell.  Our local chapter started the Summer of 2020.  They continue to grow and expand to serve more kids and their families.  I have since joined the board as I have been impressed with their science background to making lasting change through a 12+ year commitment to the kids in the program.  Friends of the Children/Lane County is currently expanding into Springfield and our campaign has a matching donor!  If you haven't already – you can give here and your donation will be matched! Learn more here about what they do here.
If you are interested in being part of these events and you aren't already – let me know!  They are a fun way to connect with each other and with organizations doing great things in our community!