Q3 2022 GIVE – Kids FIRST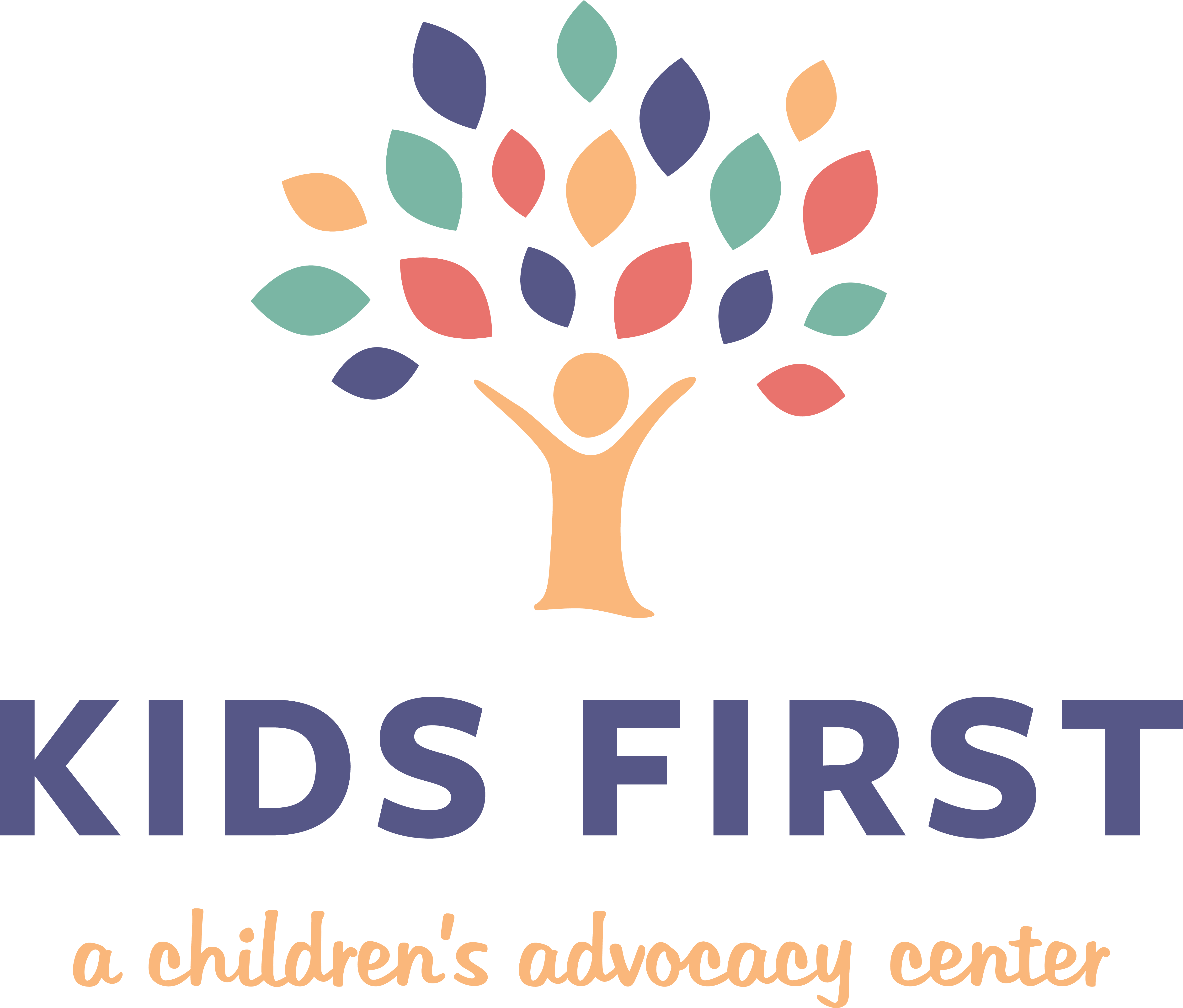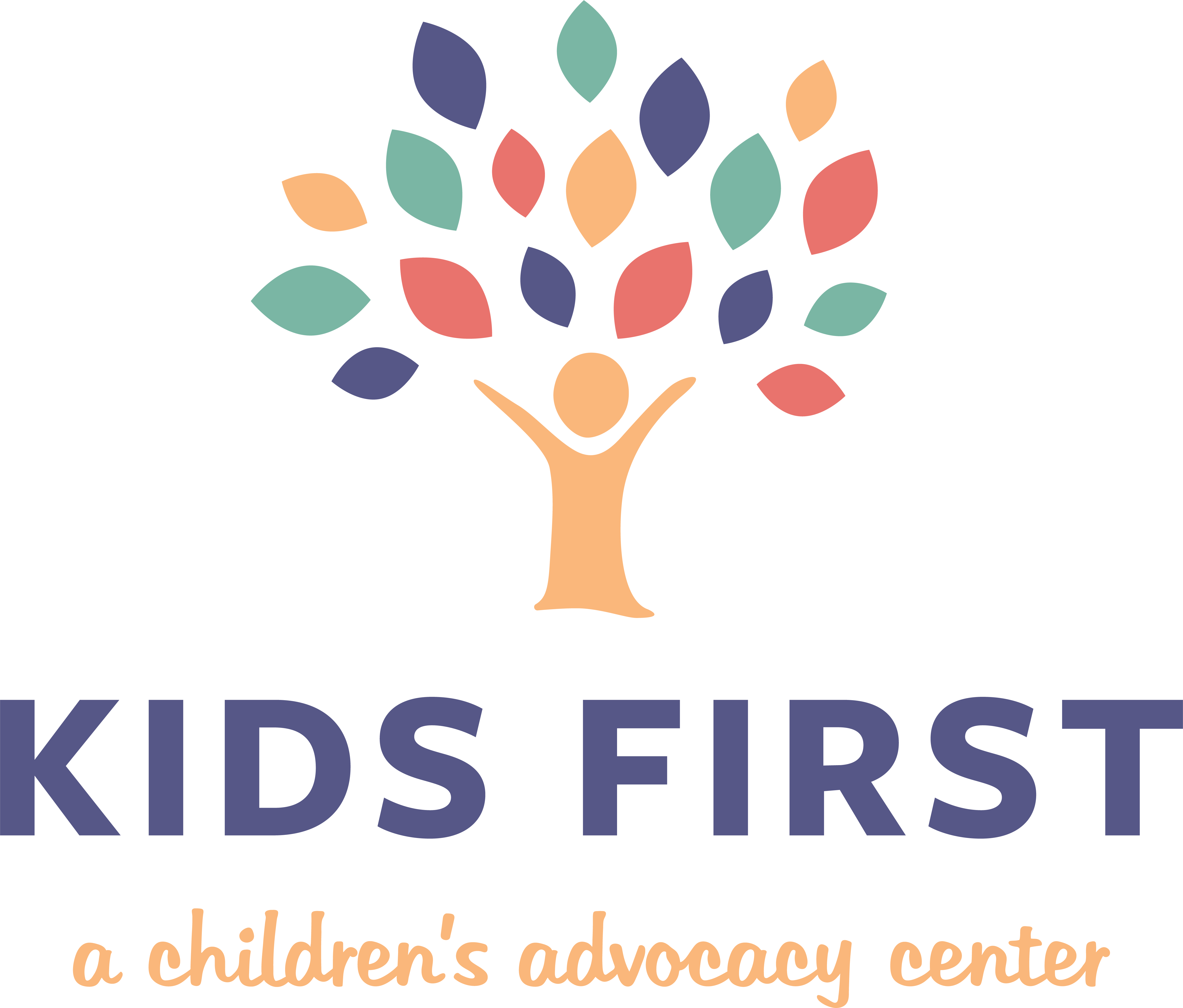 Quarter 3 this year we had another fun event and raised a bunch of money for Kids FIRST!
For those of you who are new to my blog- here's the run down.  Each quarter I combine my client event with a GIVE.  In addition to my standard quarterly GIVE, I commit an additional $10 for every family that RSVP's (even a no RSVP!).  In addition, sometimes clients and/or collaborators contribute as well. The last year we have often had a matching donor as well!   My GIVE has evolved over the years, and now the focus is on supporting healthy and active youth in ou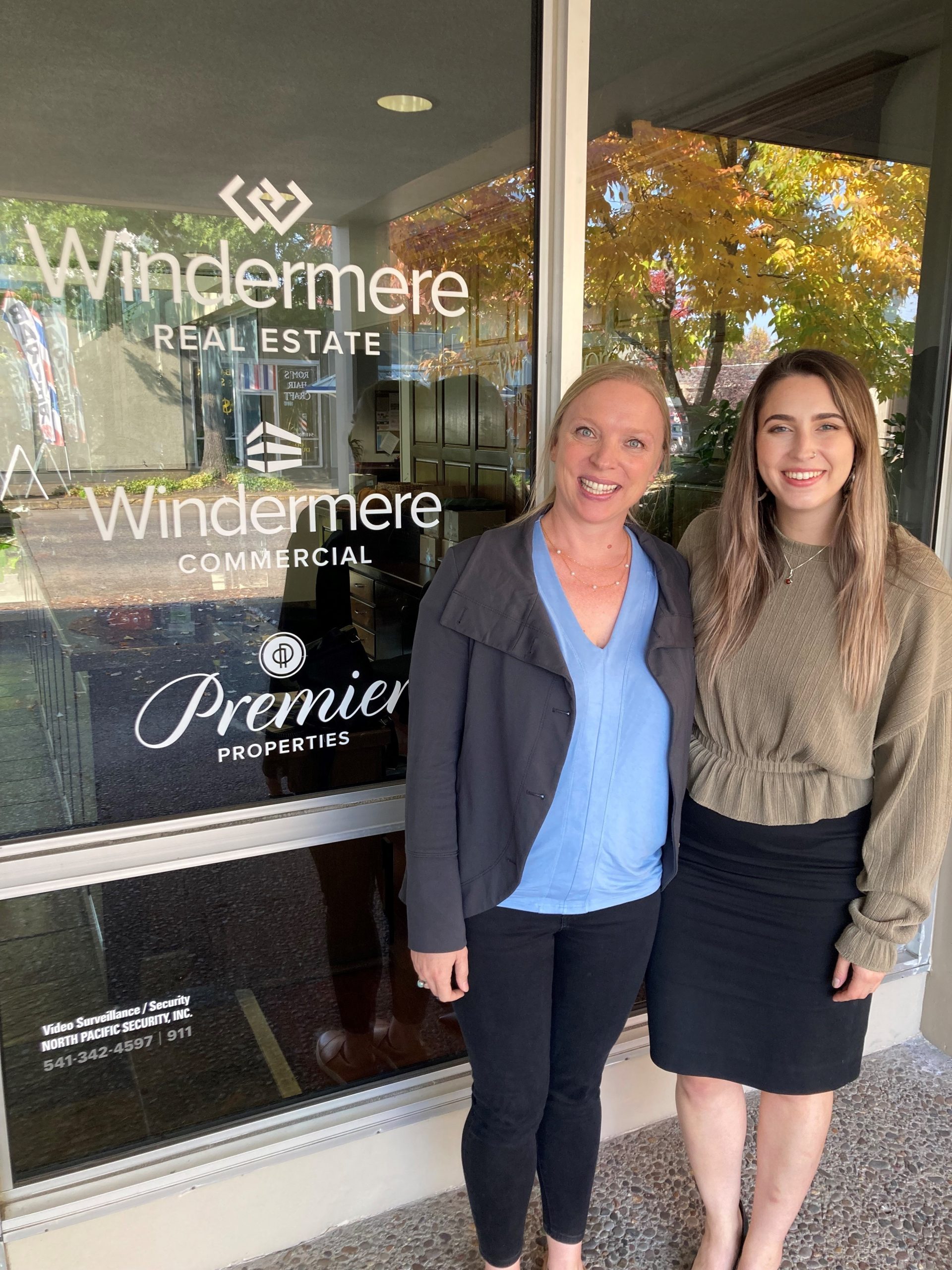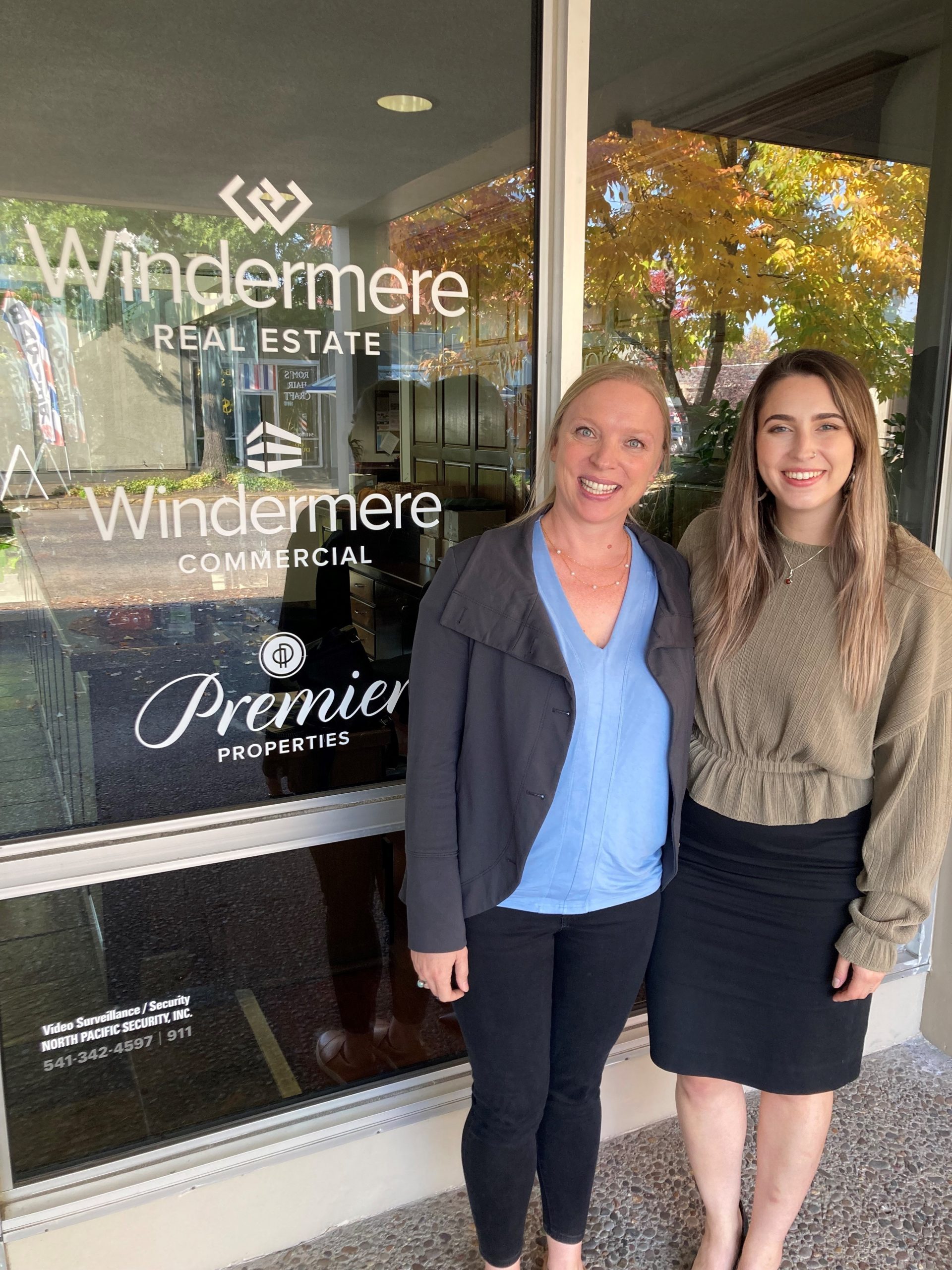 r community.
This quarter for the event I offered dinner as it was the start of the school year when things can be hectic! Clients could order a Papa Murphy's Take and Bake Pizza and drink to pick up on my office.  Aly, from Kids FIRST was there to answer questions and share more about Kids FIRST in a casual environment.
Directly from the Kids FIRST website: "When the unimaginable happens to children in our community, Kids FIRST is part of the first response team that supports the healing process. At Kids FIRST, children receive medical exams, forensic interviews, and advocacy when criminal child abuse has been reported." There is so much more that they do!  Check out the link below to learn more.  I am grateful to be able to partner with this organization and support them in their mission!
Ingrid Kessler and Andy Burke agreed to match donations from the RSVP's and any client donations as well. I was originally introduced to Kids FIRST by Ingrid.  Her interest in them started when the correlation between animal welfare and child welfare became apparent.  Having a long background as a veterinarian it was a natural fit! In total we ended up raising just under $3000!
If you are interested in being part of these events and you aren't already – let me know!  They are a fun way to connect with each other and with organizations doing great things in our community!
Kids FIRST: https://www.kidsfirstcenter.net/