Q2 2022 GIVE
Quarter 2 this year brought a fun event in the sun with food carts and raising money for a good cause!  We had a fun event and raised a bunch of money for Friends of the Children / Lane County.
For those of you who are new to my blog- here's the run down.  Each quarter I combine my client event with a GIVE.  In addition to my standard quarterly GIVE, I commit an additional $10 for every family that RSVP's (even a no RSVP!).  In addition, sometimes clients and/or collaborators contribute as well!   My GIVE has evolved over the years, and I now focus on supporting healthy and active youth in our community.
This quarter for the event I offered lunch via 2 food trucks: Sammitch and Red Five Hotdog Company.  Both carts were amazing with their food selection, customer service, and fun attitudes.  Sammitch Food Truck can often be found at lunch time during the week downtown.  I'm already thinking how I can incorporate them again into a client event!
This quarter t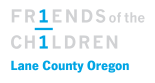 he GIVE was for Friend of the Children/Lane County!  They are a local organization that provides mentorship for kids – committing to 12 years + no matter what.  Wow!  As I've learned more about their mission and service I am blown away by their commitment to the kids and their families for the long haul as well as their commitment to the science behind it all. I have recently joined their board and am excited to support them in more ways going forward. If you want to learn more please see the link below.
Blu-inc. Capital agreed to match donations from the RSVP's and any client donations as well.  In total we ended up raising $3900!  This is the most my GIVE campaign has given in a single quarter and it's exciting to see it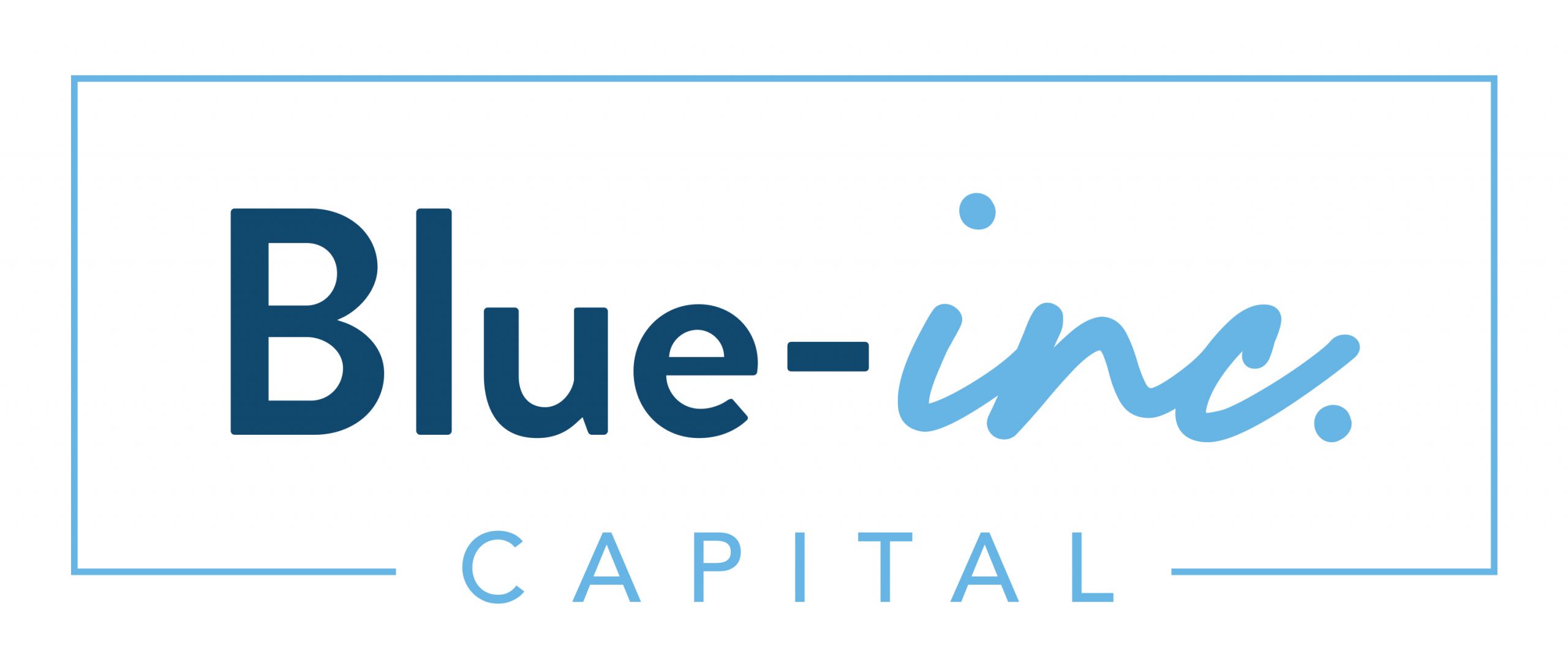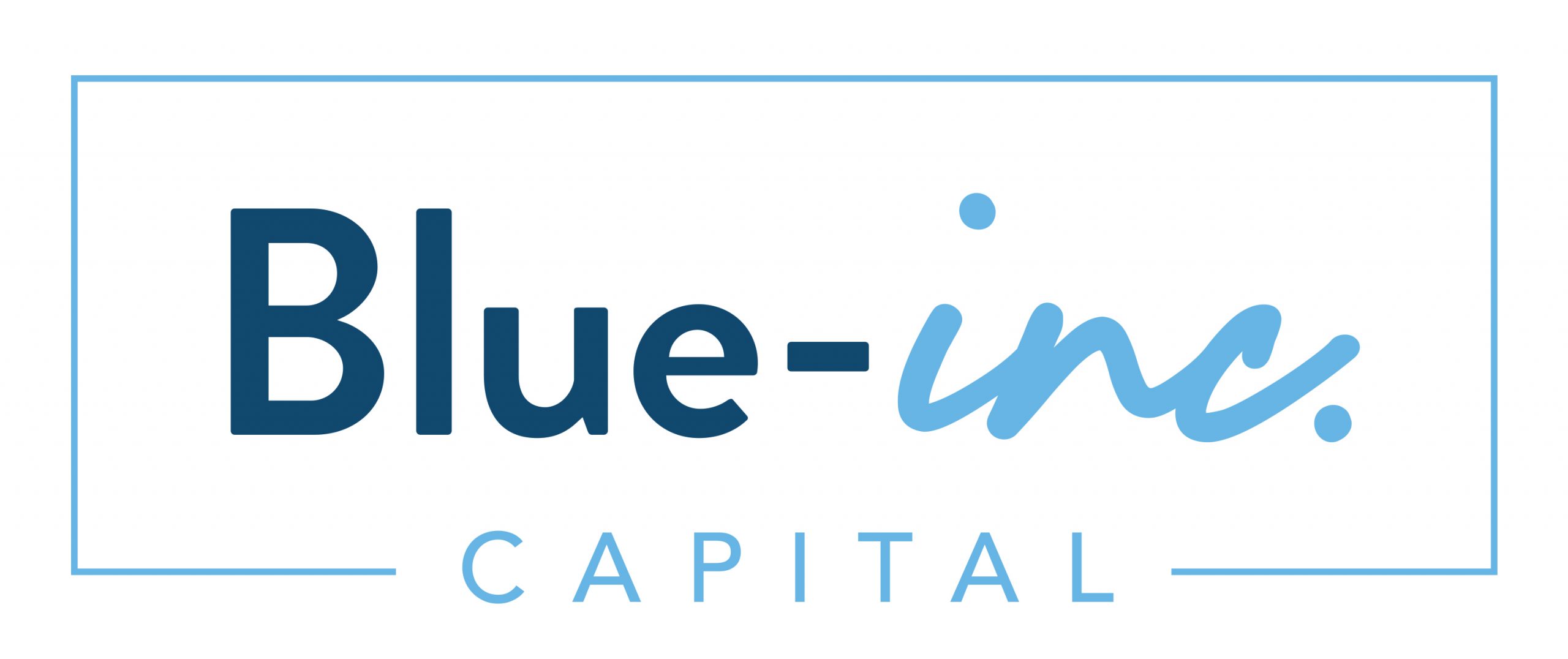 grow!  If you are looking for a private money lender, a new way to invest, or a solution to a tricky financing situation – check out Blue-inc. Capital!
If you are interested in being part of these events and you aren't already – let me know!  They are a fun way to connect with each other and with organizations doing great things in our community!
Friends of the Children/Lane County: https://friendslanecountyor.org/
Blue-inc. Capital: https://blue-inc.com/