Happy New Year!  Can you believe it's 2022 already!?  I wanted to update everyone on my 4th Quarter GIVE from last year and the amazing organizations we partnered with.
The 4th Quarter client event was Mom's Pies!  What a delicious and locally o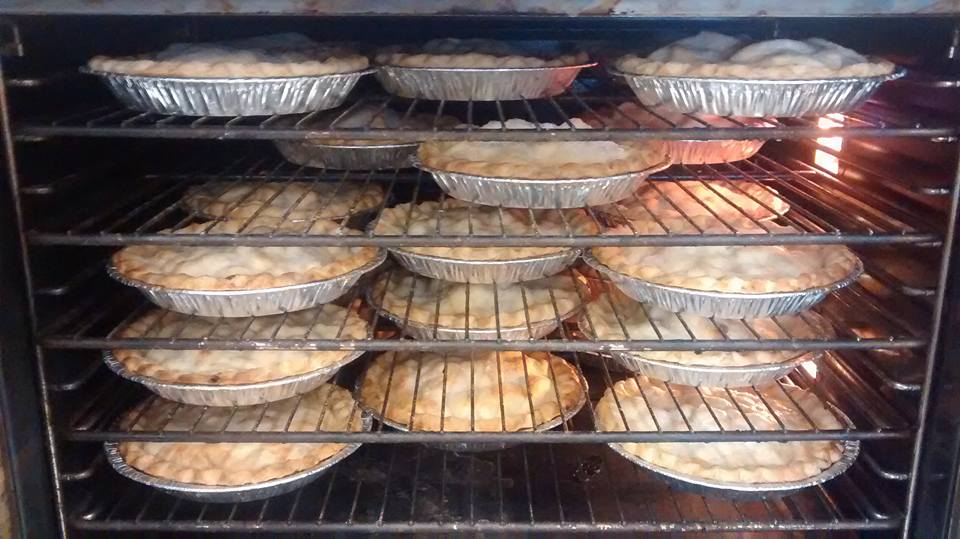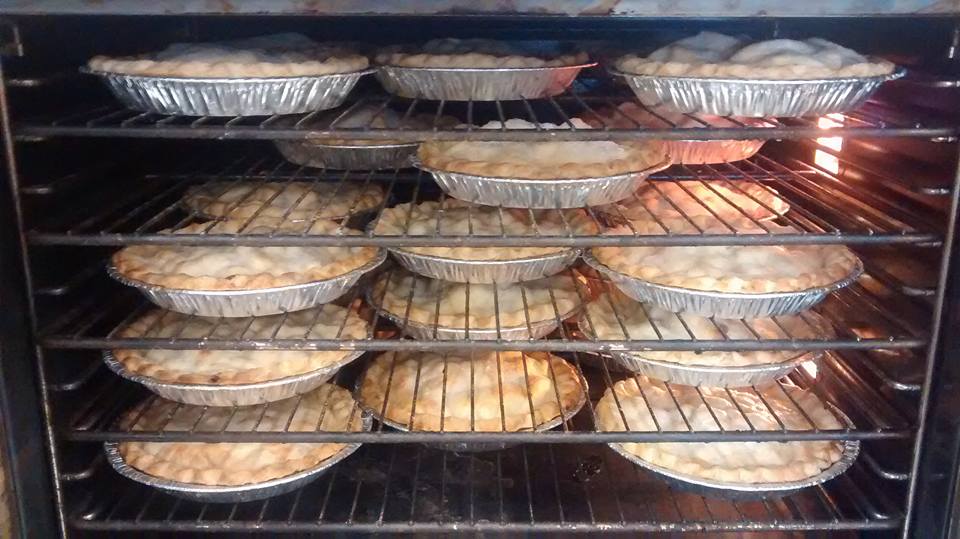 wned treat to celebrate the holidays and year end!  It is so fun to see everyone that participated and to share Mom's Pies with clients and collaborators.  For every family that participated I donated an additional $10 and clients brought in donations as well.  We raised an additional $500 for the GIVE!  Together with my quarterly donation we gave $2500 to Friends of the Children.
Do you know about Friends of the Children?  You might not, because they just came to our community in the Summer of 2020.  Their Mission:
"Impacting generational change by empowering youth who are facing the greatest obstacles through relationships with professional mentors –  12 + years, no matter what."
Wow!  They commit to 12 years with a kiddo!  That's amazing!  What I learned is that even though they are new here they are not a new organization.  Their track record speaks for themselves:
98% avoid early parenting (7X less likely than peer groups; 25 X more likely than their parents)
93% avoid the juvenile justice system (5 X less likely than peer groups; 8.5 X more likely than their parents)
92% enroll, enlist or join the labor force
83% of youth graduate from high school or obtain their GED (2X more likely than peer groups; 3X more likely than their parents)
From their website: "Our model is distinct, courageous and proven. We redefined youth mentoring by creating the first and only long-term professional mentoring program in the country. Friends are experts in building sustained and nurturing relationships with youth. Our model is evidence-informed and research-based, and we have proven long-term outcomes to show it works."
It was an honor getting to know Matt Springer, the executive director, of our local chapter.  Check out our photos together!  If you are interested in getting involved or contributing to Friends of the Children further check out their website at: https://friendslanecountyor.org/