Q3 2021 GIVE – FOOD for Lane County
Happy Fall!  This is my avenue to update you on my GIVE campaign.  Each quarter, I donate a portion of every commission to a local non-profit.  It has been an amazing experience getting to know various non-profits in our area.  Over the past couple years, I have been able to further support our community by donating over $20,000 to local non-profits.
The mission and philosophy behind my GIVE to non-profits is to support health awareness and physical activity for youth in our community. My passion for youth wellness comes from 20+ years of coaching and continues to grow in partnership with various non-profits who support a similar mission. This last year I started pairing my client events with my GIVE.  It has challenged me to GIVE even more and has allowed me to bring more awareness to the non-profits I'm passionate about through education.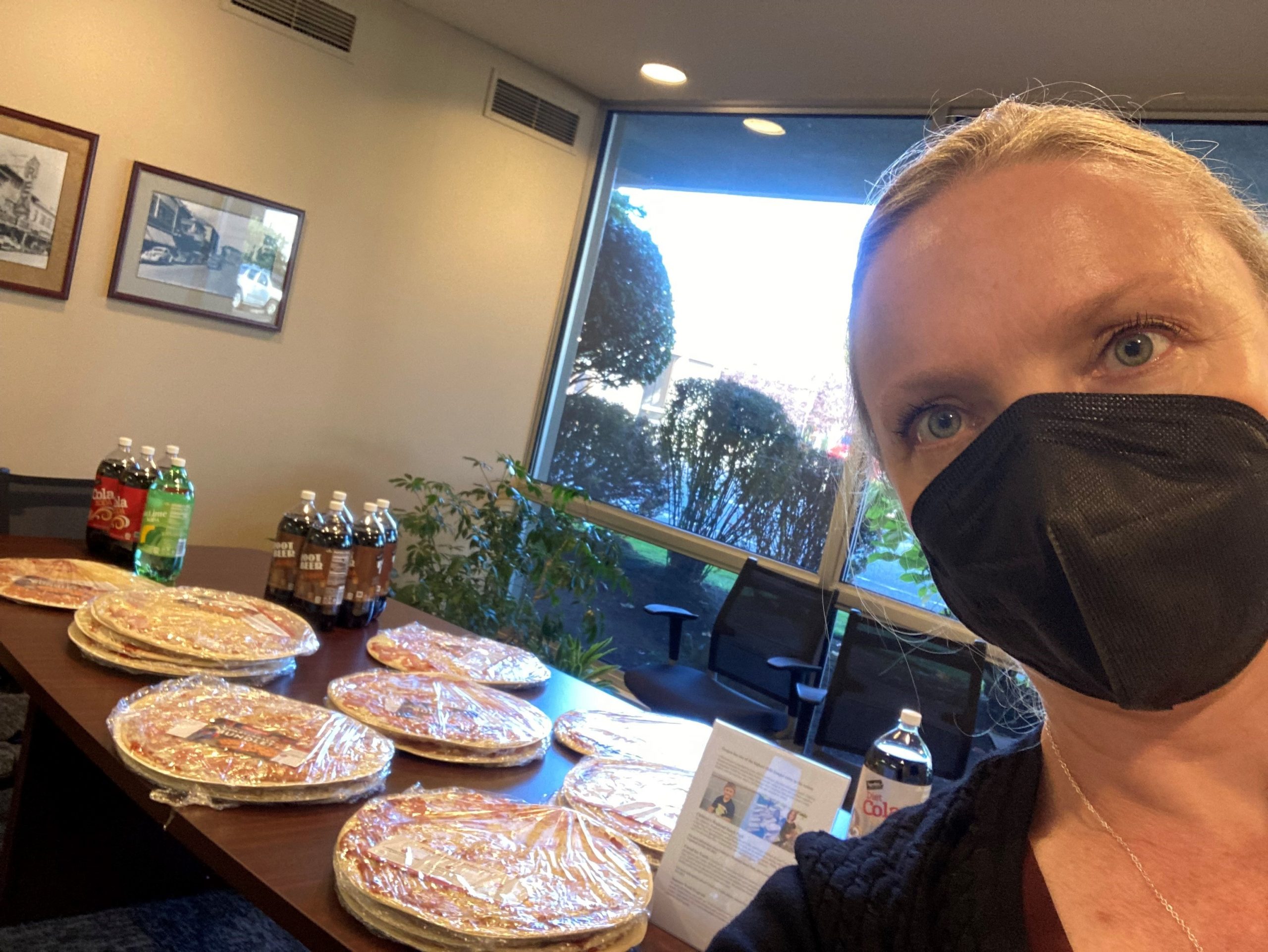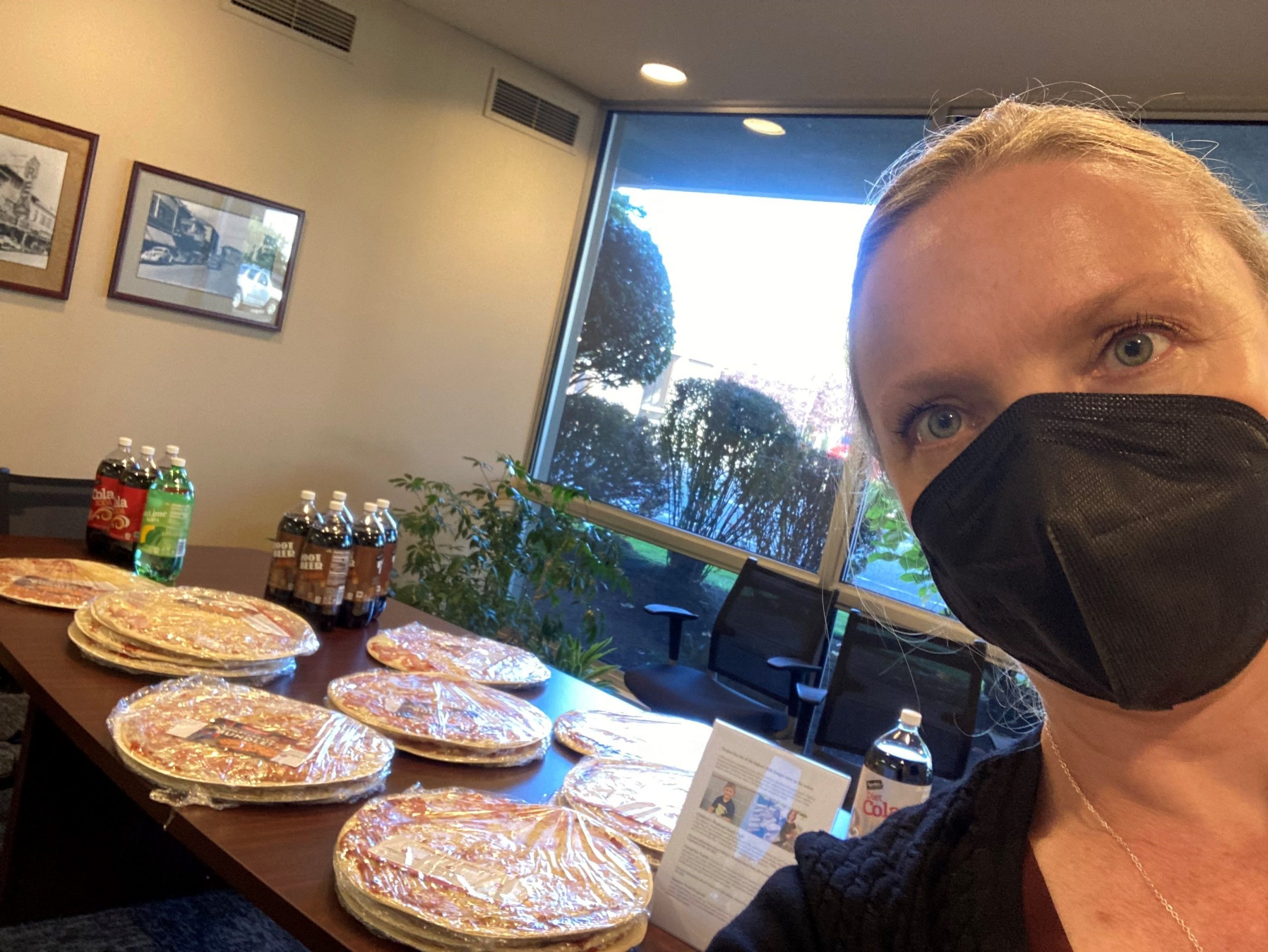 This quarter we had a pizza night!  I provided pizza from Papa Murphy's to my clients and business associates to enjoy a night off from cooking.  For every family who participated, I donated an additional $10 above my standard donation.  A few clients also contributed to the donation!  In total we were able to GIVE $1800 to FOOD for Lane County!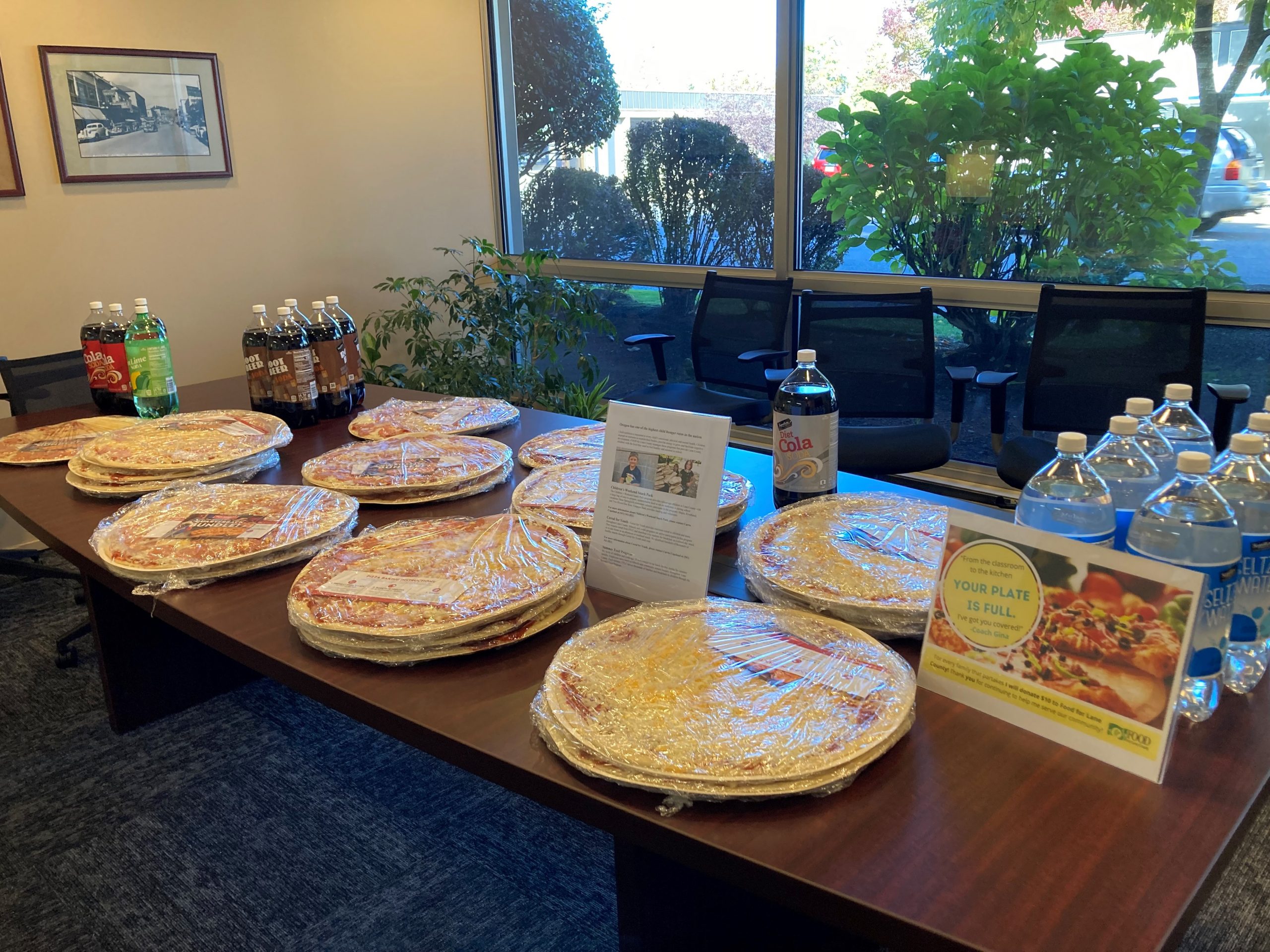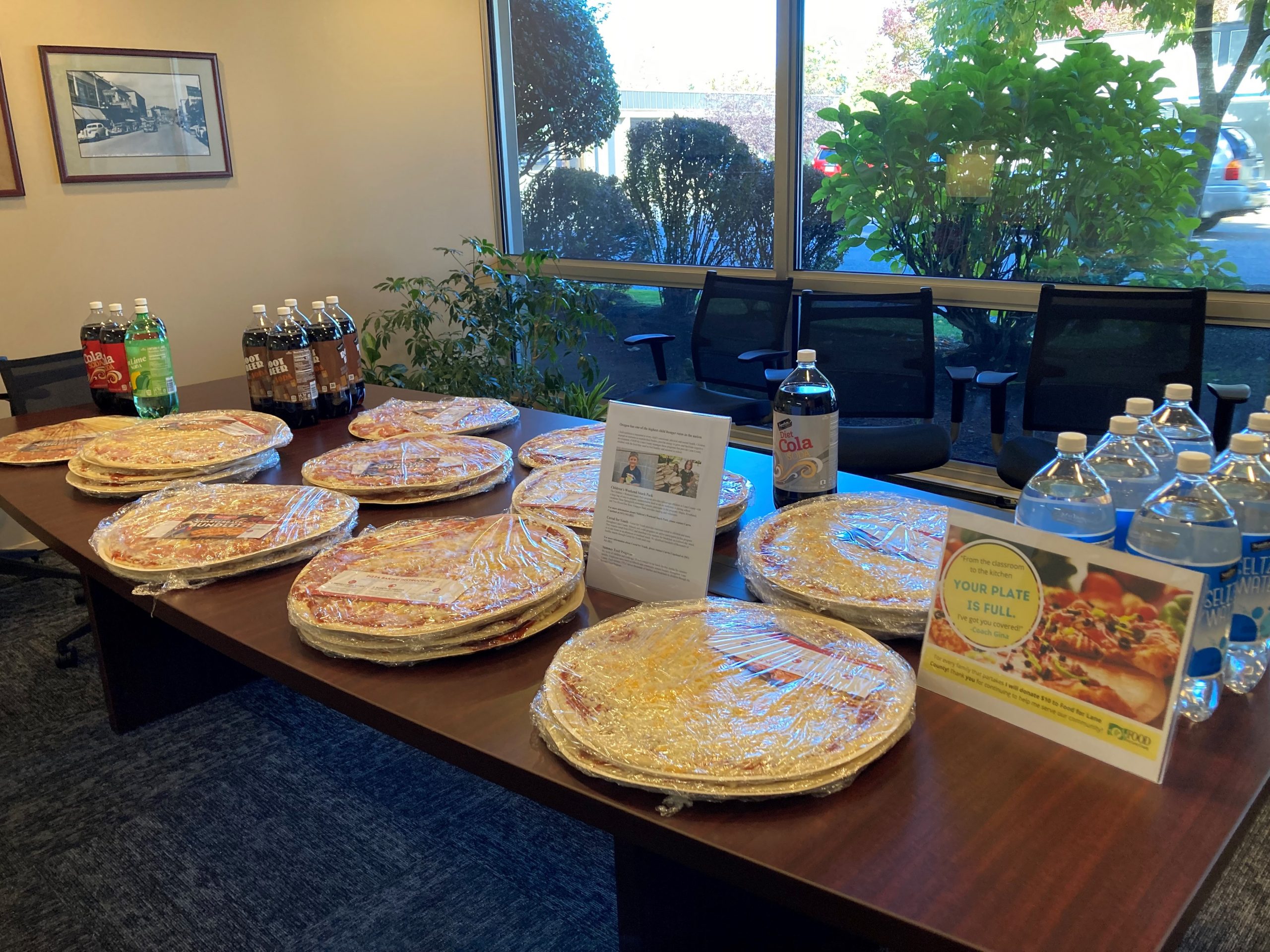 This time we specified Food for Lane County's youth programs.  Read below about their programs!
Oregon has one of the highest child hunger rates in the nation
Child nutrition is important to every child's emotional, physical and mental health. Children depend on nutrients to nourish their bodies, provide energy to grow and facilitate cognitive development. FOOD for Lane County manages three programs that provide Lane County children with the food they need to feel healthy and succeed in school.
Children's Weekend Snack Pack
The Children's Weekend Snack Pack program provides school-age children in Lane County with a large bag of easy-to-prepare, nonperishable food to eat on weekends or during school vacations.Three Springfield elementary schools participate in the program: Maple, Riverbend, and Two Rivers/Dos Rios. Umpqua Bank provides funding and volunteers.
For more information about Children's Weekend Snack Pack, please contact Carrie Copeland at (541) 343-2822.
Cereal for Youth– Cereal for Youth provides nutritious cereal to children and teens throughout Lane County. Schools and youth programs are active participants in this program. They request cereal from FFLC and distribute it to students for breakfast, as a school-day snack or to take home as an afternoon or weekend snack. We distribute hundreds of thousands of healthy snacks through Cereal for Youth each year.
For more information about Cereal for Youth, please contact Carrie Copeland at (541) 343-2822.
Summer Food Program
We invite all children and youth age 18 and younger to eat lunch for free during the summer months. Employees serve meals at schools and community centers located throughout Lane County. Each summer, FFLC serves thousands of lunches and breakfasts to children through the Summer Food Program.
Want to get involved?  Check out their website for ways to volunteer or donate.  https://foodforlanecounty.org/
I am SO grateful to my clients and business associates that have participated in these events.  You have challenged me to GIVE in a bigger way and we've been able to do so together in a fun way.
Stay tuned for Q4 event and GIVE!  I hope to see you there 😊
GINA