Kidsports – Q2 2021 GIVE
Here's what I've been up to!  Each quarter, I donate a portion of every commission to a local non-profit.  It has been an amazing experience getting to know various non-profits in our area.  Over the past couple years, I have been able to further support our community by donating over $20,000 to local non-profits.
The mission and philosophy behind my GIVE to non-profits is to support health awareness and physical activity for youth in our community. My passion for youth wellness comes from 20+ years of coaching and continues to grow in partnership with various non-profits who support a similar mission. This last year I started pairing my client events with my GIVE.  It has challenged me to GIVE even more and has allowed me to bring more awareness to the non-profits I'm passionate about through education.
I am grateful to my clients and business associates that have participated in these events.  You have challenged me to GIVE in a bigger way and we've been able to do so together in a fun way.
This quarter we had a picnic in the park!  I provided sandwiches from Jimmy John's to my clients and business associates.  For every family who participated, I donated an additional $10 above my standard donation.  A few clients also contributed to the donation!  In total we were able to GIVE $1650 to Kidsports!
A little more about Kidsports from their website: "KIDSPORTS is a private non-profit organization in Oregon that provides youth sports programs for pre-K through 12th graders in Eugene/Springfield and surrounding areas. KIDSPORTS teaches children and families the value of physical fitness, sportsmanship, practice and teamwork through sports and activities….All Kids Play is a cornerstone to our organization. Our programs are open to any child who is able to participate regardless of race, religion, creed, sex, ability or financial status."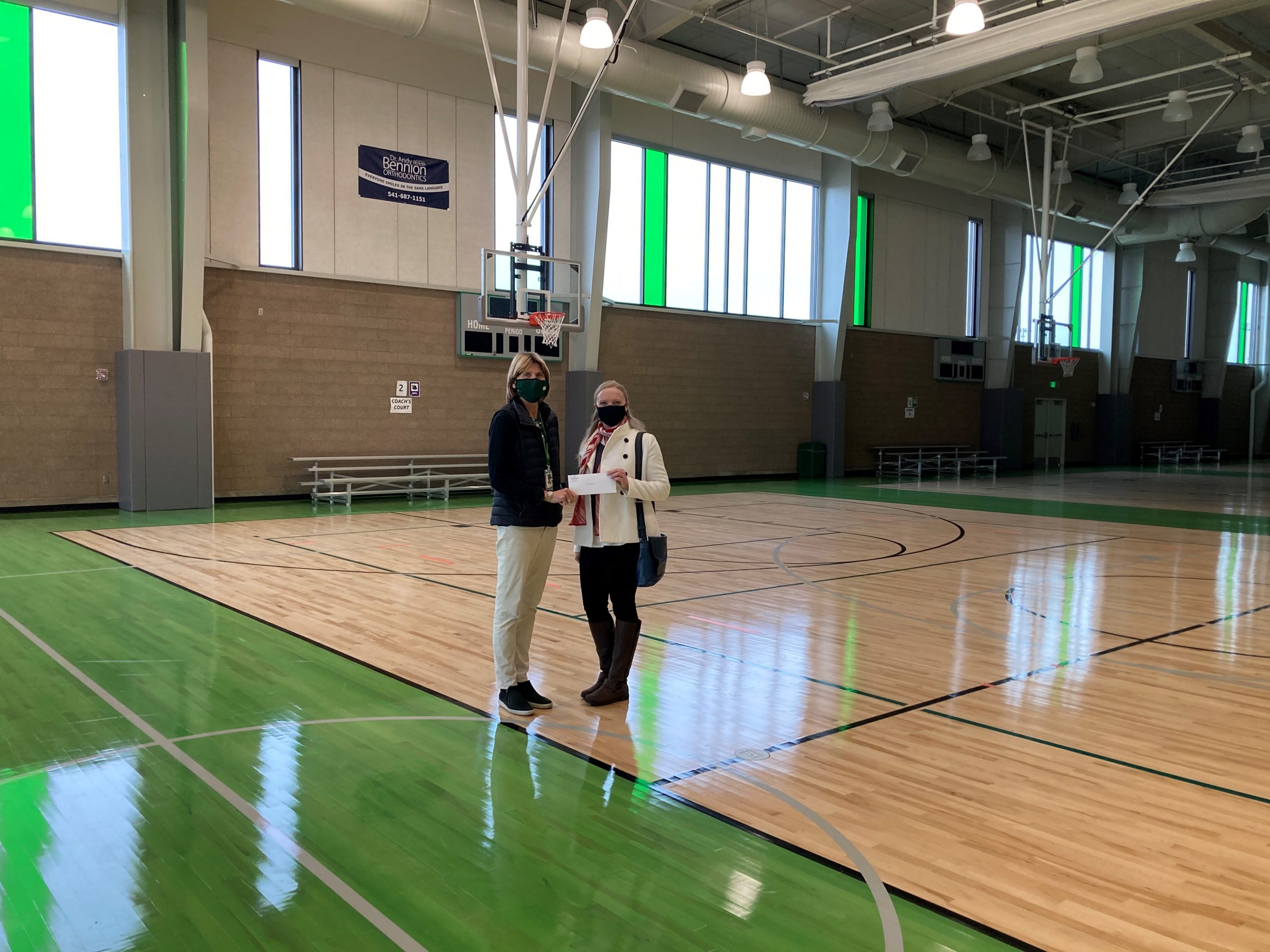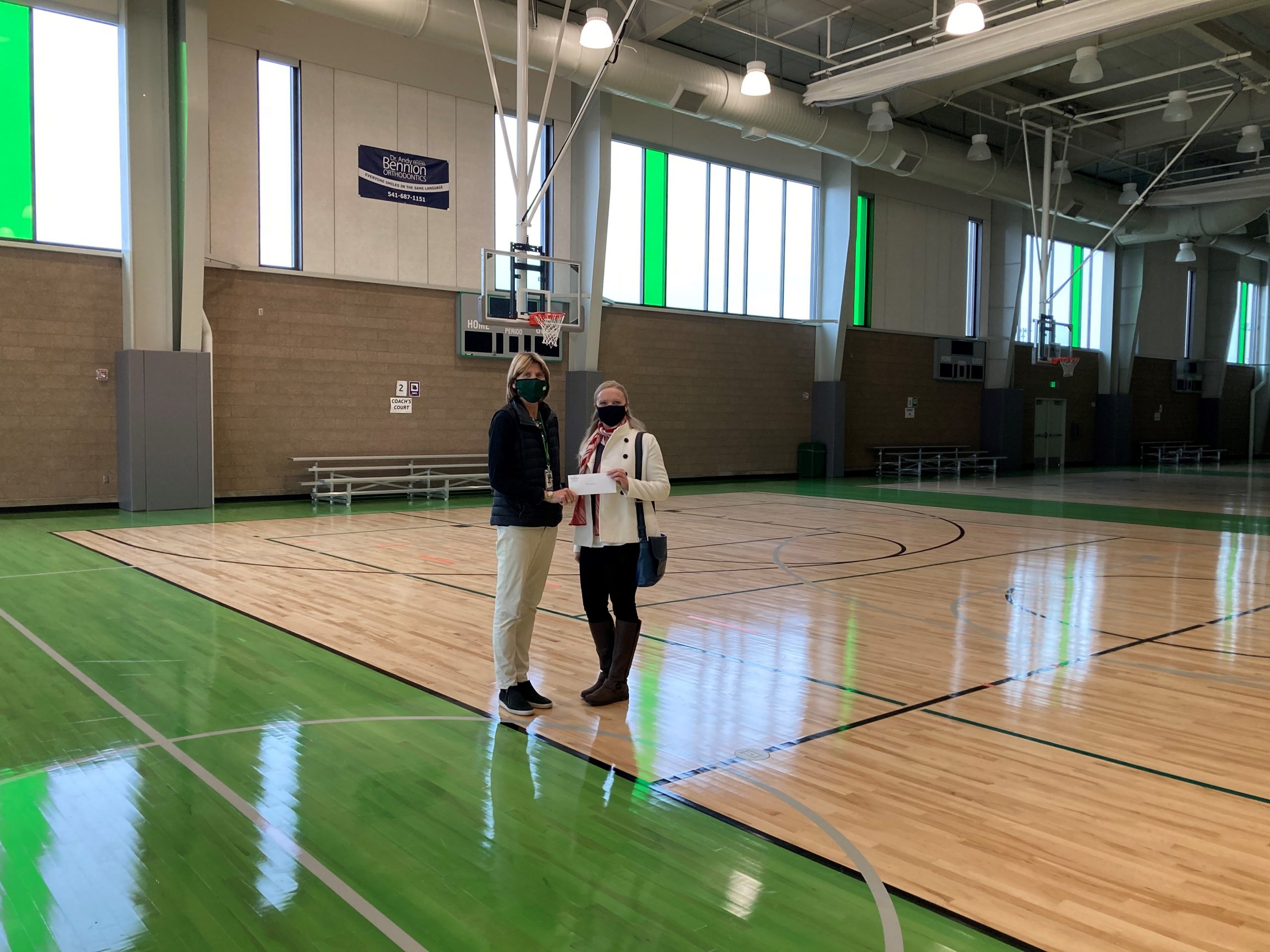 I feel so good about supporting an organization who does their best to provide movement, sport, and wellness to all kids!  This donation will go toward their General Federal Free Lunch scholarship and BIPOC scholarship.
Stay tuned for Q3 event and GIVE!  I hope to see you there 😊