For those of you that haven't been following my blog, here's what I've been up to!  Each quarter, I donate a portion of every commission to a different non-profit.  It has been an amazing experience getting to know various non-profits in our area and partnering with them.  I've been able to do this for a couple years now, donating over $20,000 to local non-profits.
The mission and philosophy behind my GIVE to non-profits is to support health awareness and physical activity for youth in our community. My passion for youth wellness comes from 20+ years of coaching and continues to grow in partnership with various non-profits who support a similar mission. This last year, started pairing my client events with my GIVE.  It has challenged me to GIVE even more and allowed me to bring more awareness to the non-profits I'm passionate about through education.
This quarter, I partnered with the Oregon Wine Lab togift my clients a bottle of wine and a real estate trivia game I created myself!  For each family who participated, I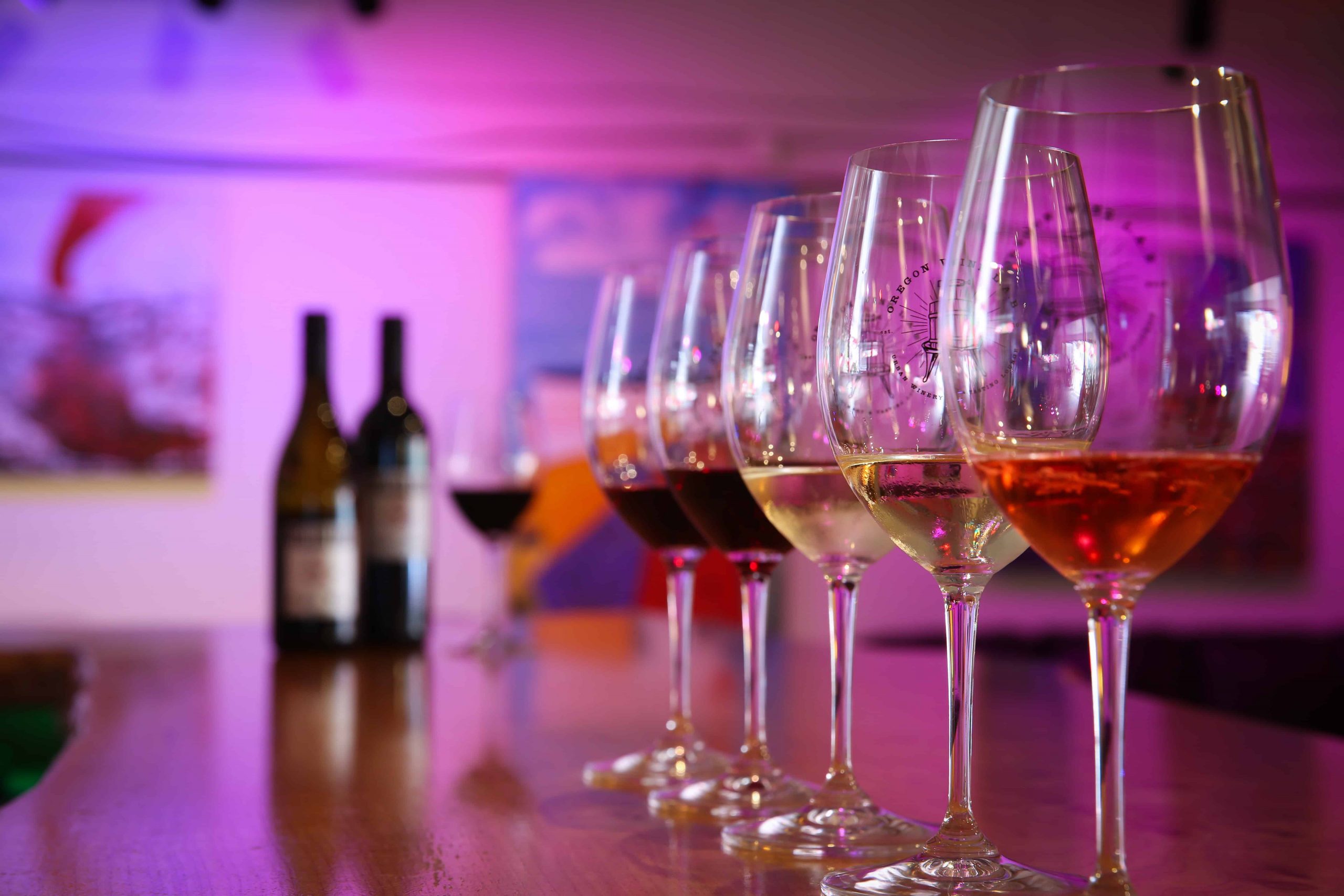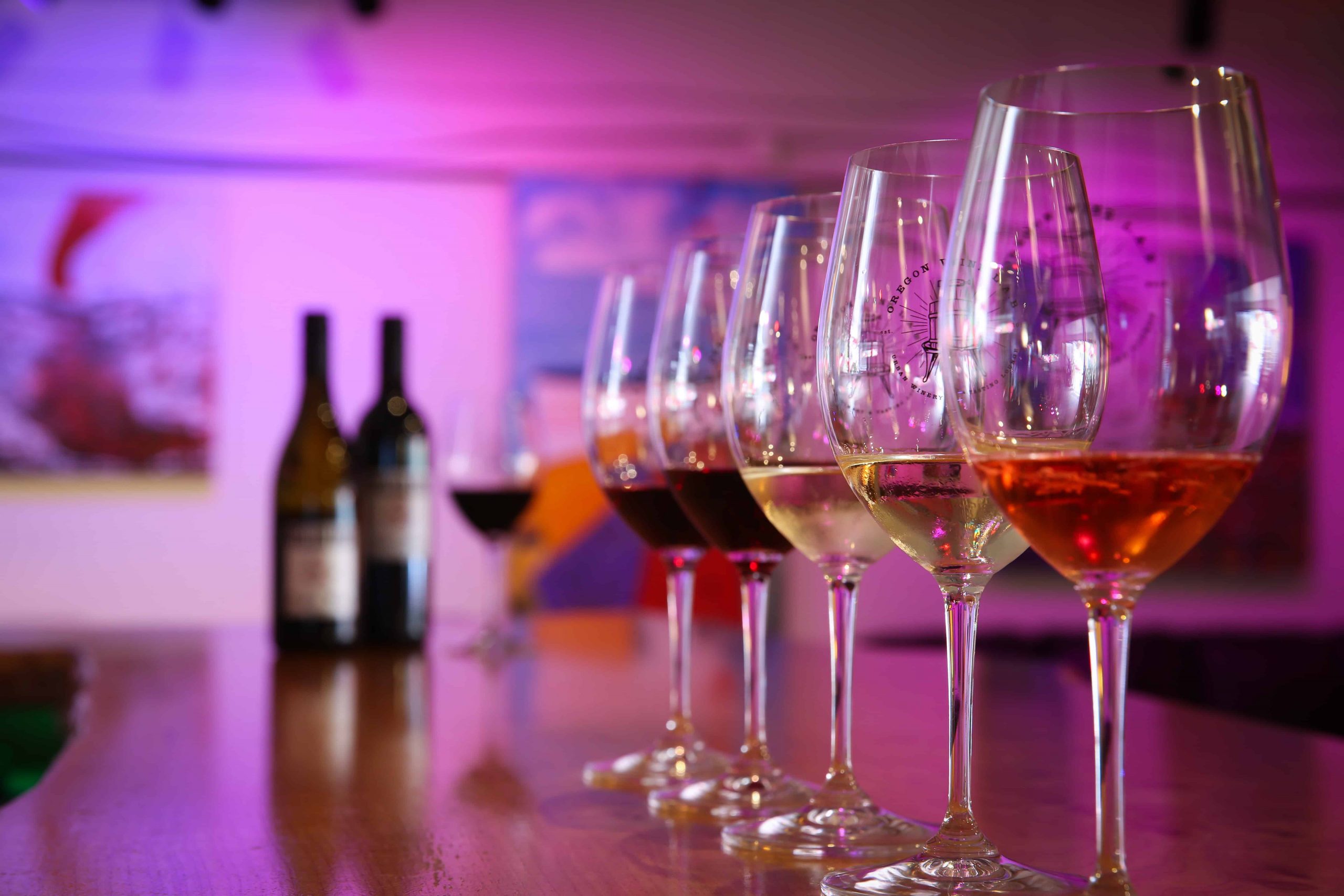 donated an additional $10 to Kids FIRST.  If you haven't been to or tried the wine from the Oregon Wine Lab be sure you do!  They are one of my favorite wineries and local tasting rooms here in Lane County. You'll find Da-Nang food cart, covered outdoor seating, and they even deliver!  Check them out here: https://www.oregonwinelab.com/   Shout out to Mark, the wine maker/owner, for supporting this event and Kids FIRST!
Supporting kids this quarter took a foundational approach by supporting kids who have been victim of or witness to violent crime.  Kids FIRST does just that!  Their mission is: "to provide intervention and advocacy to children who are victims of, or witnesses to, crime. Children are referred to us directly by our community partners: law enforcement, DHS Child Welfare, and medical prof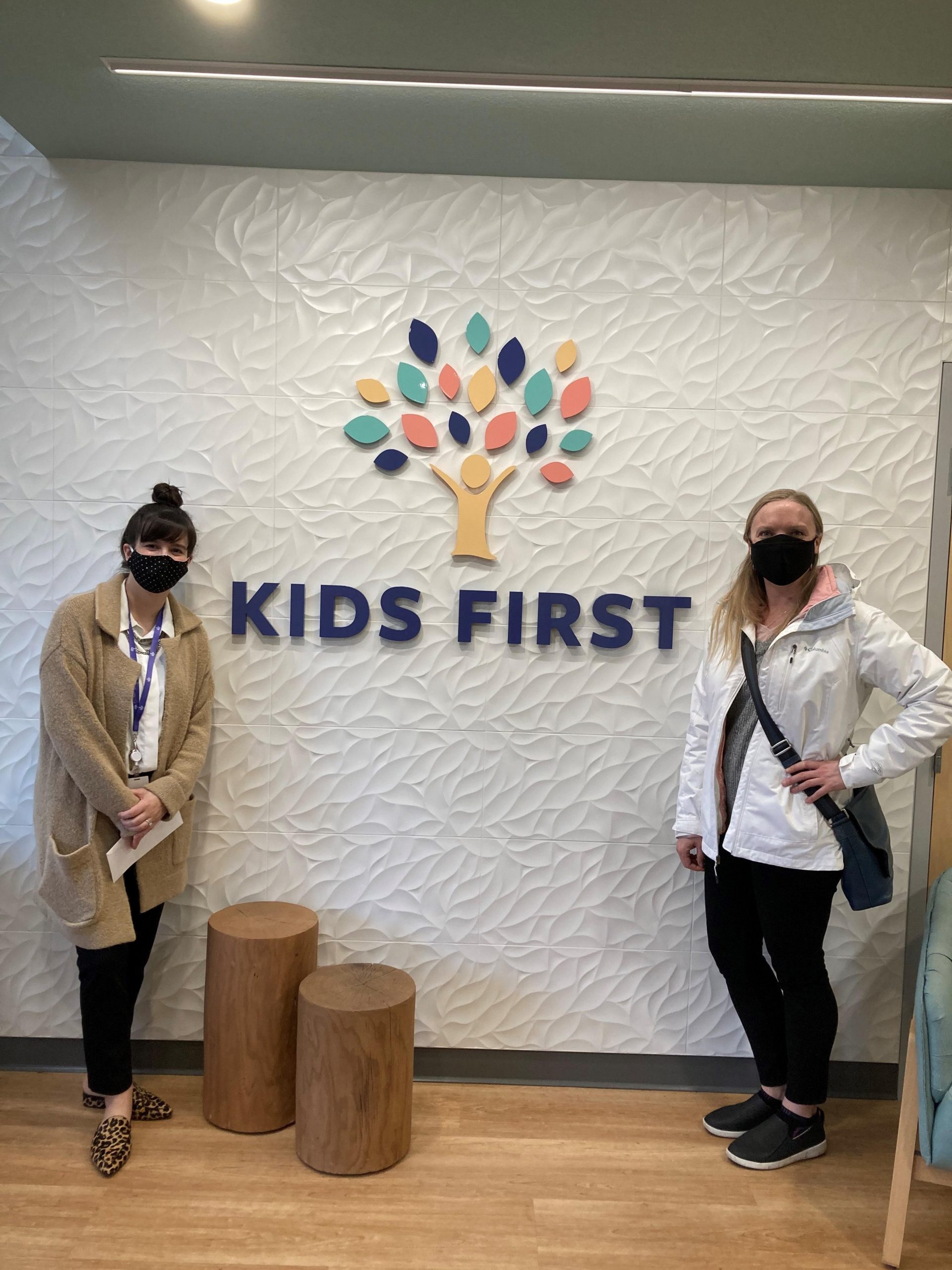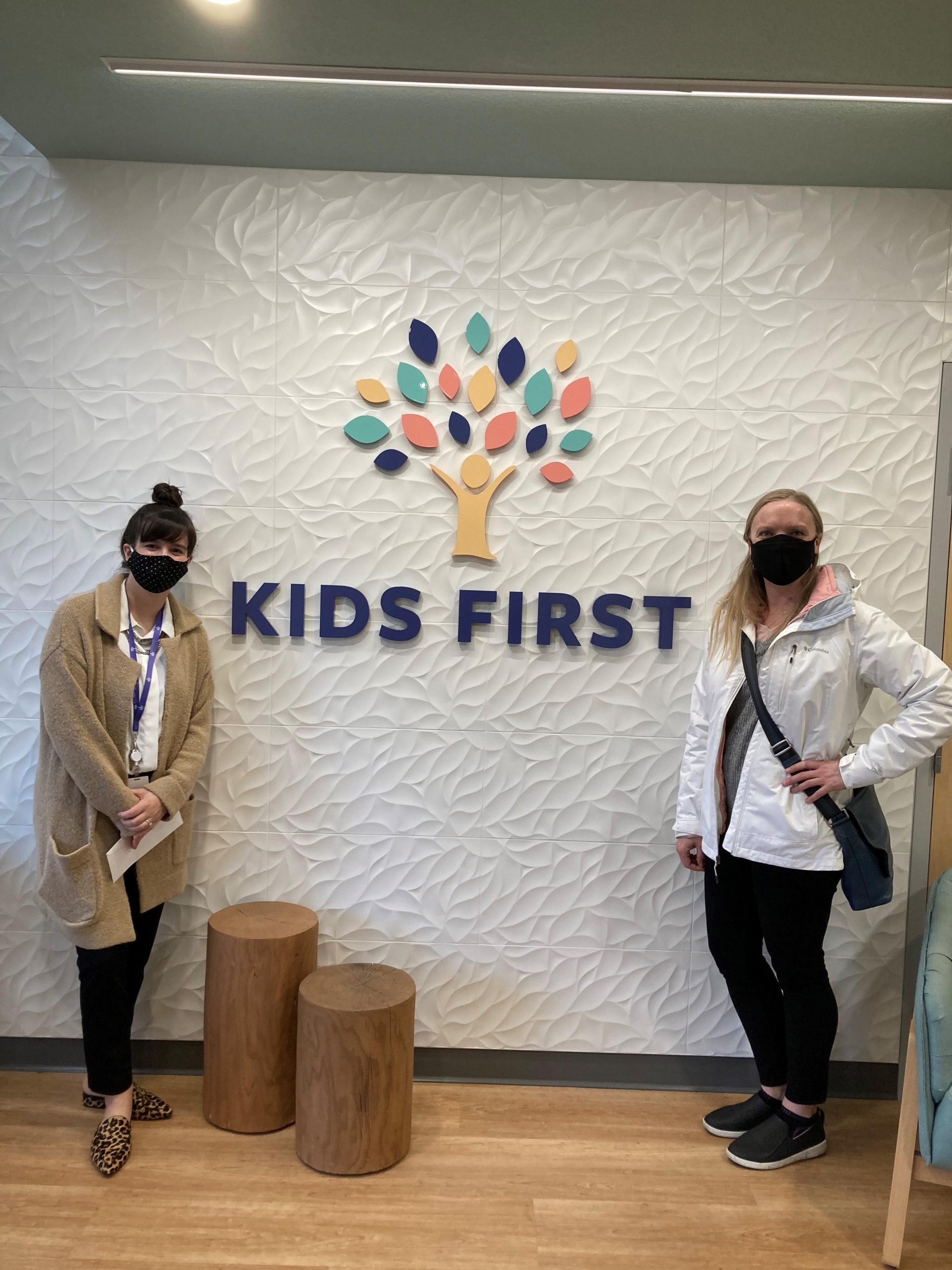 essionals. Kids FIRST most often serves children for child sexual abuse, physical abuse, severe neglect, or witness to domestic violence. Approximately 3/4 of the children we serve are under age 12."  Did you know not all child advocacy centers are accredited?  Kids FIRST is and just went through the process to renew!  They use their leadership and connections throughout the state to assist other organizations through the process to help serve even more kids.
Learn more about Kids FIRST here: https://www.kidsfirstcenter.net/
Get involved here: https://www.kidsfirstcenter.net/get-involved
Donate to Kids FIRST here: https://www.kidsfirstcenter.net/donate