Q4 of 2020 I partnered with KIDSPORTS.  I have been impressed with how during the pandemic they were able to pivot and continue to offer as many services as possible to keep kids and folks moving.  One of the services they offered was a PE class since kids didn't have in person school.  What a great idea!  They have a new facility that has been able to offer more for everyone in our community including space for some adult league play.
A little more about them from their website: "KIDSPORTS is a private non-profit organization in Oregon that provides youth sports programs for pre-K through 12th graders in Eugene/Springfield and surrounding areas. KIDSPORTS teaches children and families the value of physical fitness, sportsmanship, practice and teamwork through sports and activities….All Kids Play is a cornerstone to our organization. Our programs are open to any child who is able to participate regardless of race, religion, creed, sex, ability or financial status."
From their executive director, Bev Smith: "KIDSPORTS has been in our community for over 60 years providing youth sports programs to thousands of kids.  Last year, 14,000 children participated in KIDSPORTS programs and we hope to continue to grow.  As we discussed we will allocate funds to our General Federal Free Lunch scholarship and BIPOC scholarship."  Big shout out to Bev Smith for partnering with us on this!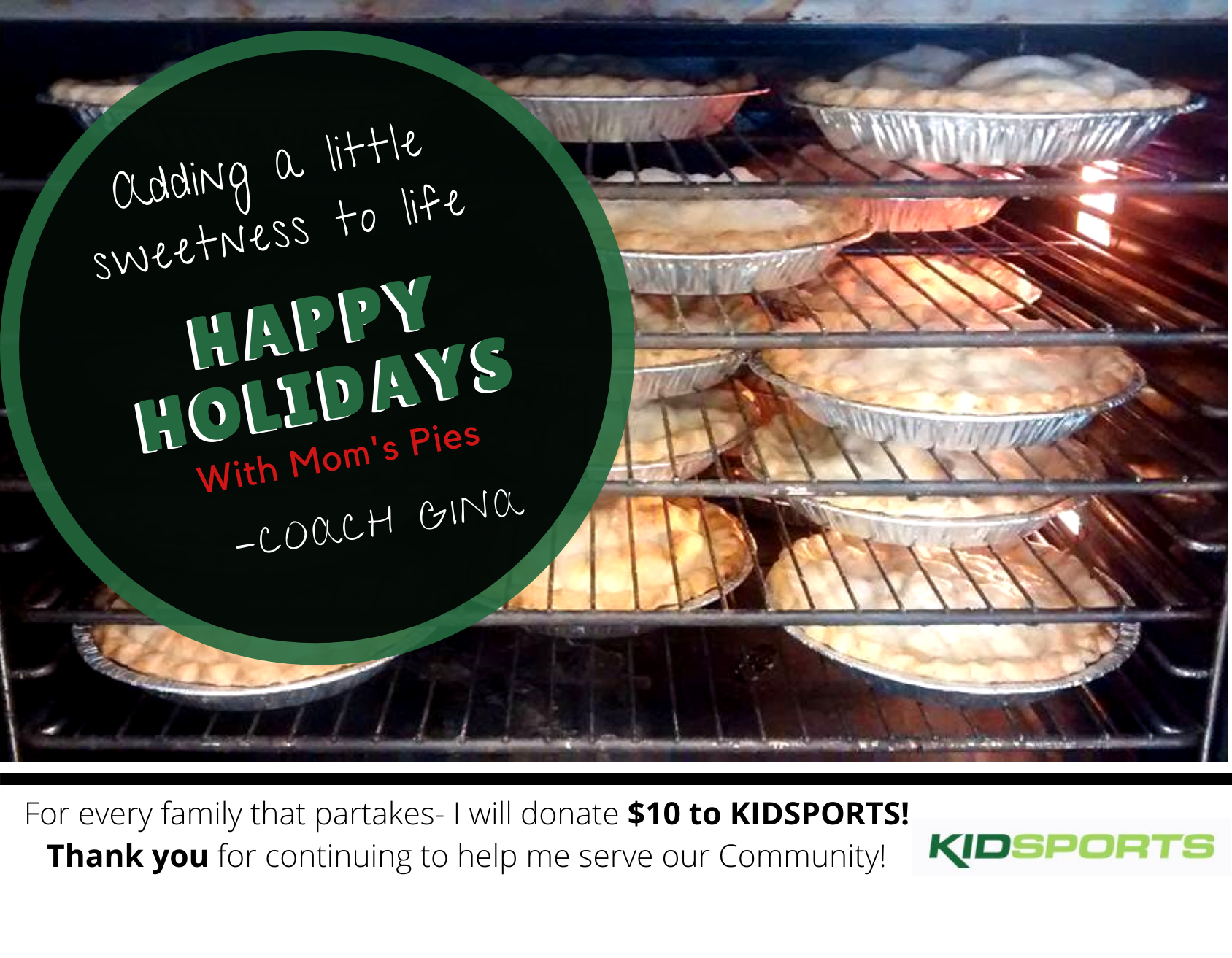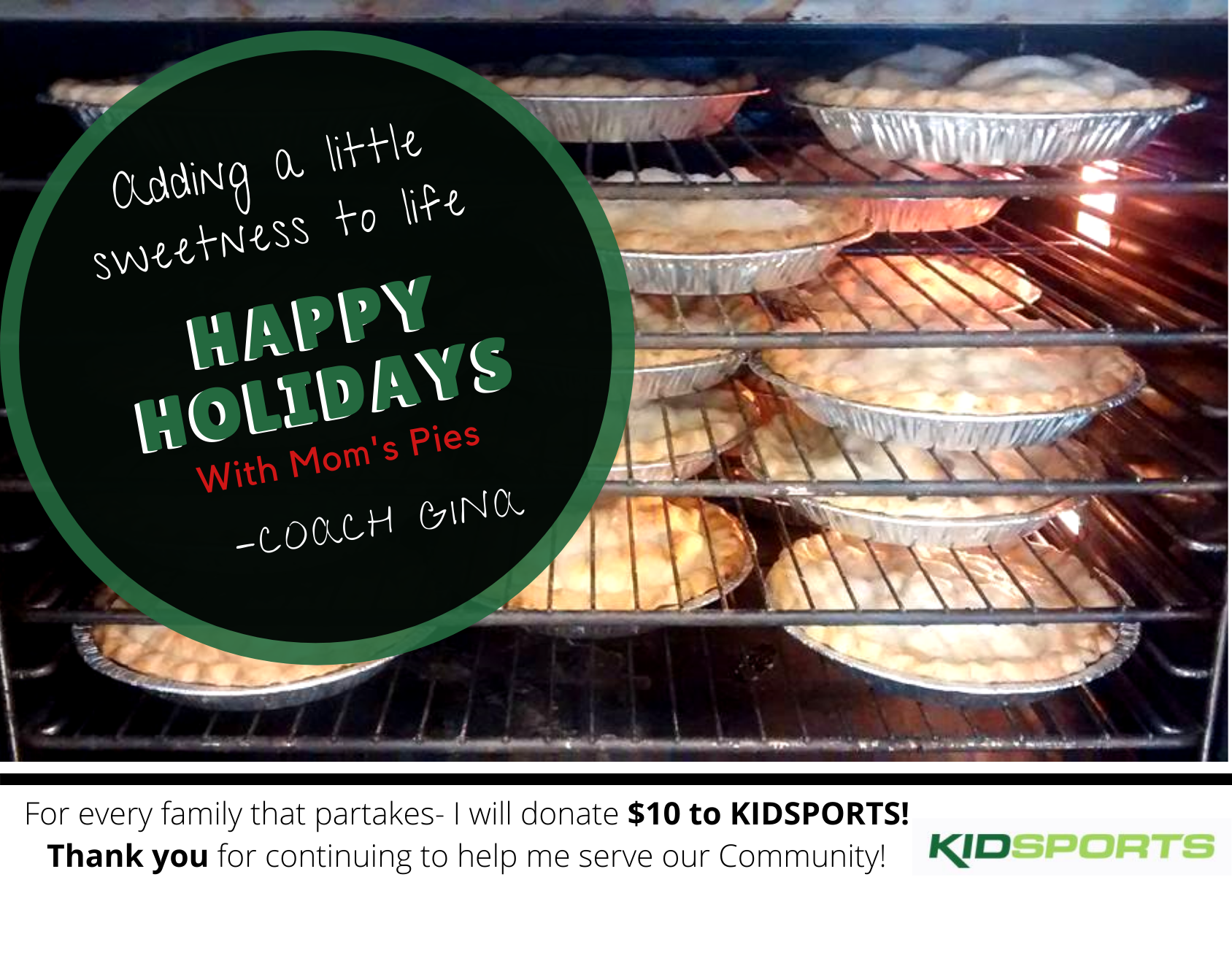 This quarter I did a pie event with my clients.  I partnered with the local pie company – Mom's Pies – which are SOOO delicious.  Shout out to Lou Sangermano, from Mom's Pies, who was great to work with! Check them out at Market of Choice or Dairy Marts in our area. For every family that participated I committed to donate $10.  In addition a couple of families also gave to KIDSPORTS.  In total the donations ended up being $2500!  Thank you to all my clients, business collaborators, and family for supporting KIDSPORTS in our community.  The donation went to their scholarship fund to help more kids be able to participate.  So excited!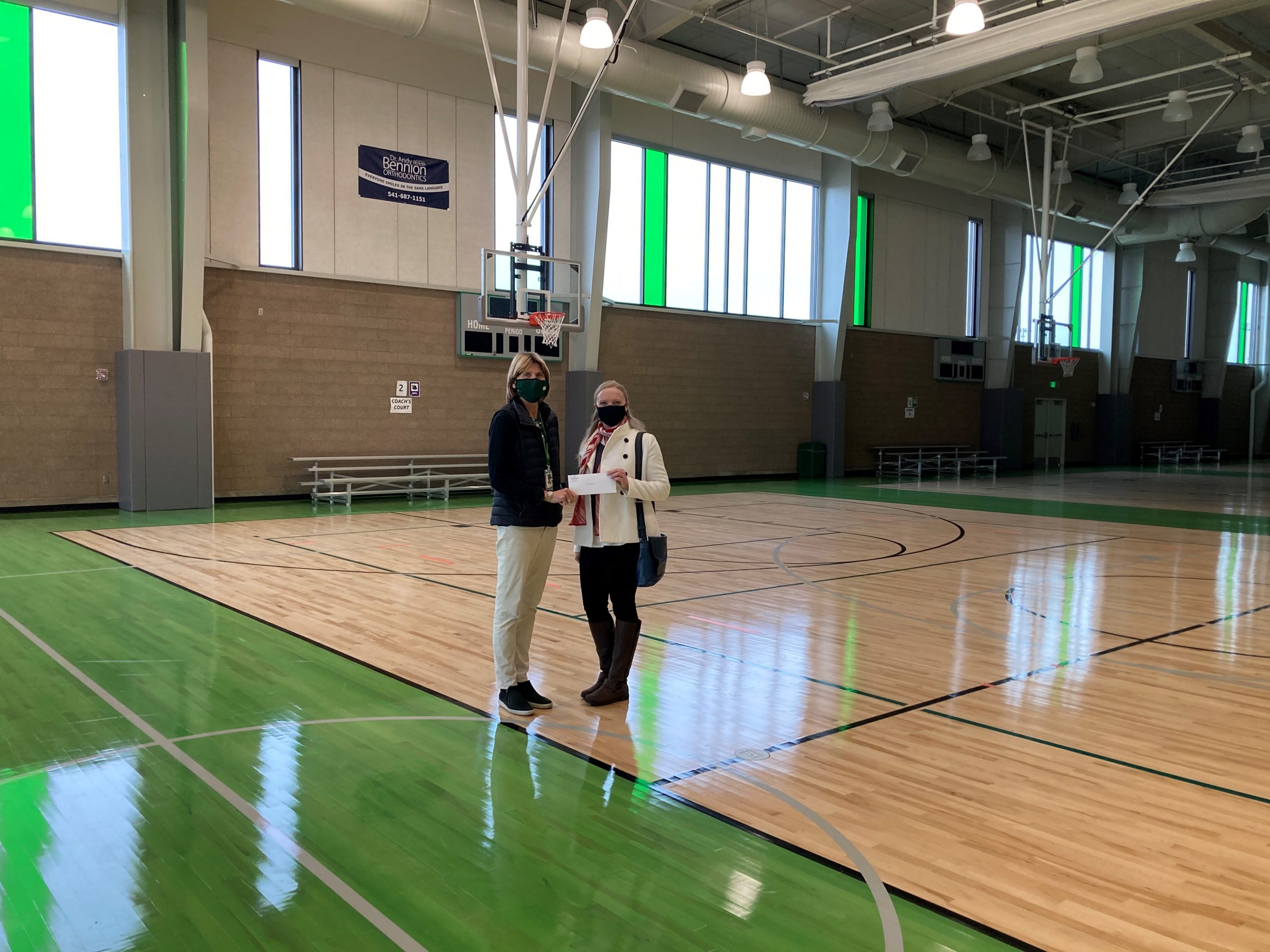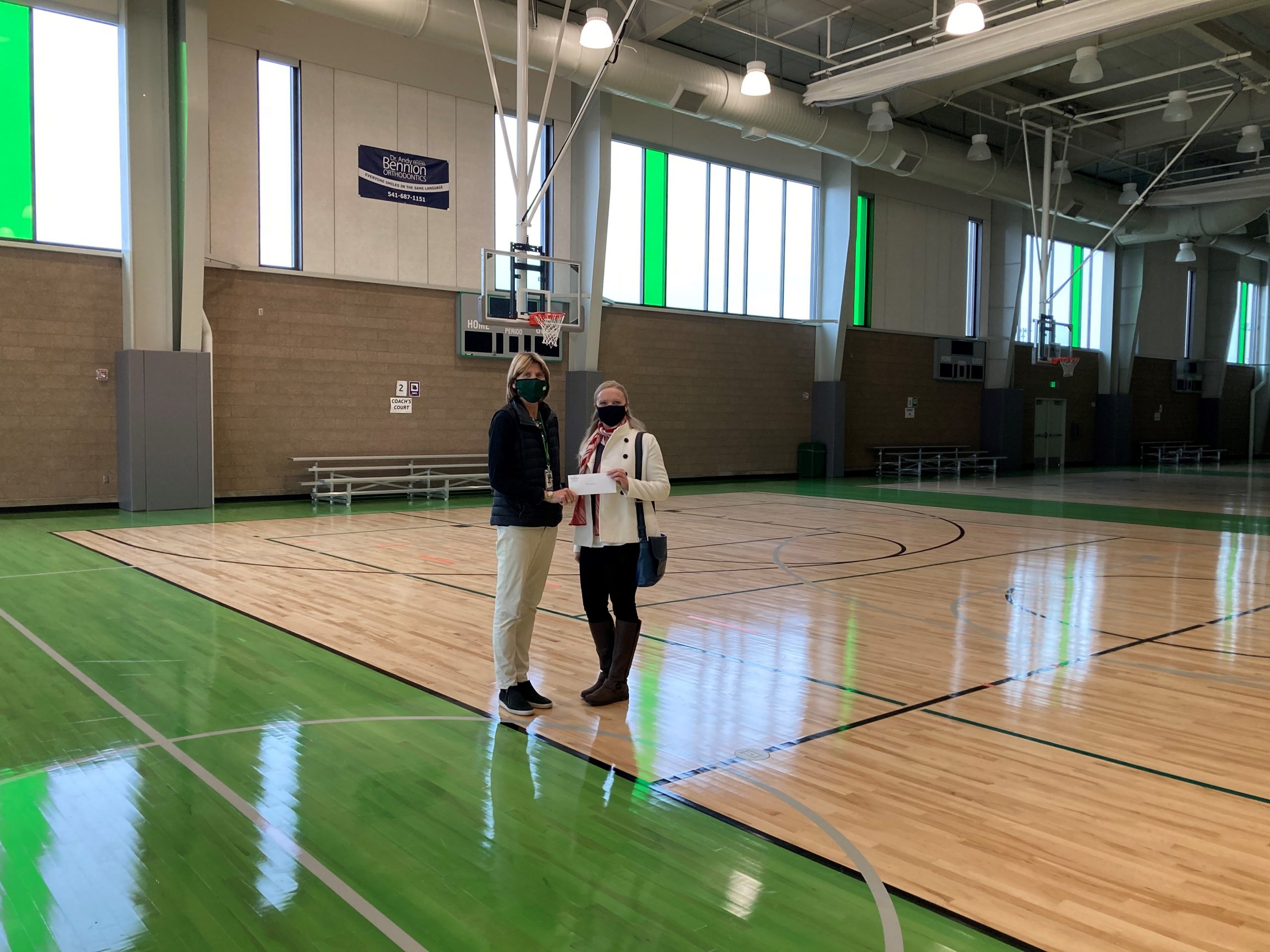 If you are interested in learning more about KIDSPORTS click here.
Interested in signing your kid(s) up?  Check out this page for information on sports and registration.
You can donate anytime!  Click here to find out how.
You can coach or officiate too!  Want to get involved?  Click here to find out about coaching.       Click here to find out about officiating.