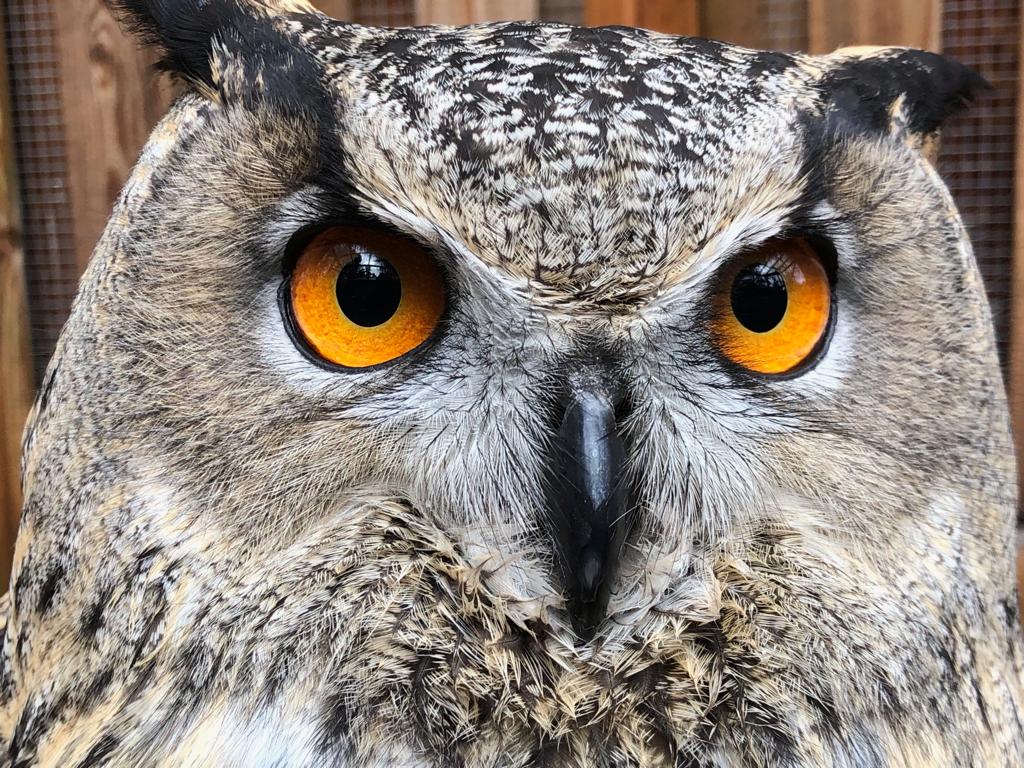 Q2 of 2020 I partnered with Cascades Raptor Center. They are a nature center and wildlife hospital. Their mission is: "Through wildlife rehabilitation and public education, the Cascades Raptor Center fosters a connection between people and birds of prey. Our goal is to help the human part of the natural community learn to value, understand, and honor the role of wildlife in preserving the natural and cultural heritage of the Pacific Northwest."
While we find ourselves still unable to meet in large groups, they are open to public for small groups!  Check out their website for more information: https://cascadesraptorcenter.org/.
This quarter I tried my first VIRTUAL client and GIVE event!  Wow – it was better than I thought it would be.  I partnered with Gail Newton, our clients, and Cascades Raptor Center to enjoy an evening learning more about this center and the birds. We had a tour of the new medical center, got to meet 4 of the birds and raised over $5000 (including my GIVE) for the center.  We recorded it so you can watch the event – but we won't have it up forever.  Watch it now so you don't miss out!  WATCH EVENT BY CLICKING HERE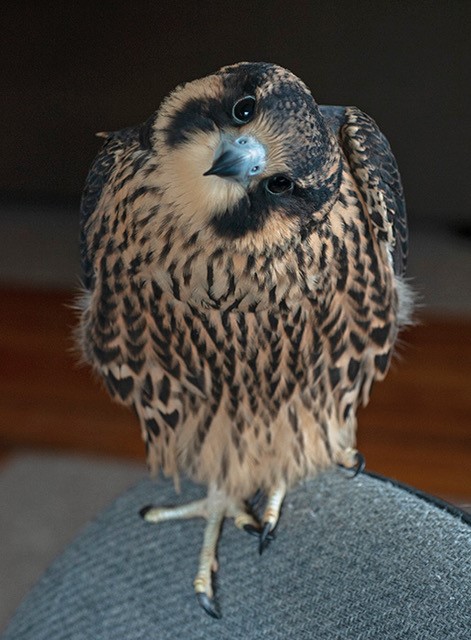 Enhancing Appreciation, Respect, and Stewardship through Public Education
The Nature Center's goals are to enhance appreciation, respect and stewardship through public education.
Meet the birds here: https://cascadesraptorcenter.org/meet-the-birds/
Want to visit??  Plan your visit here: https://cascadesraptorcenter.org/about/plan-your-visit/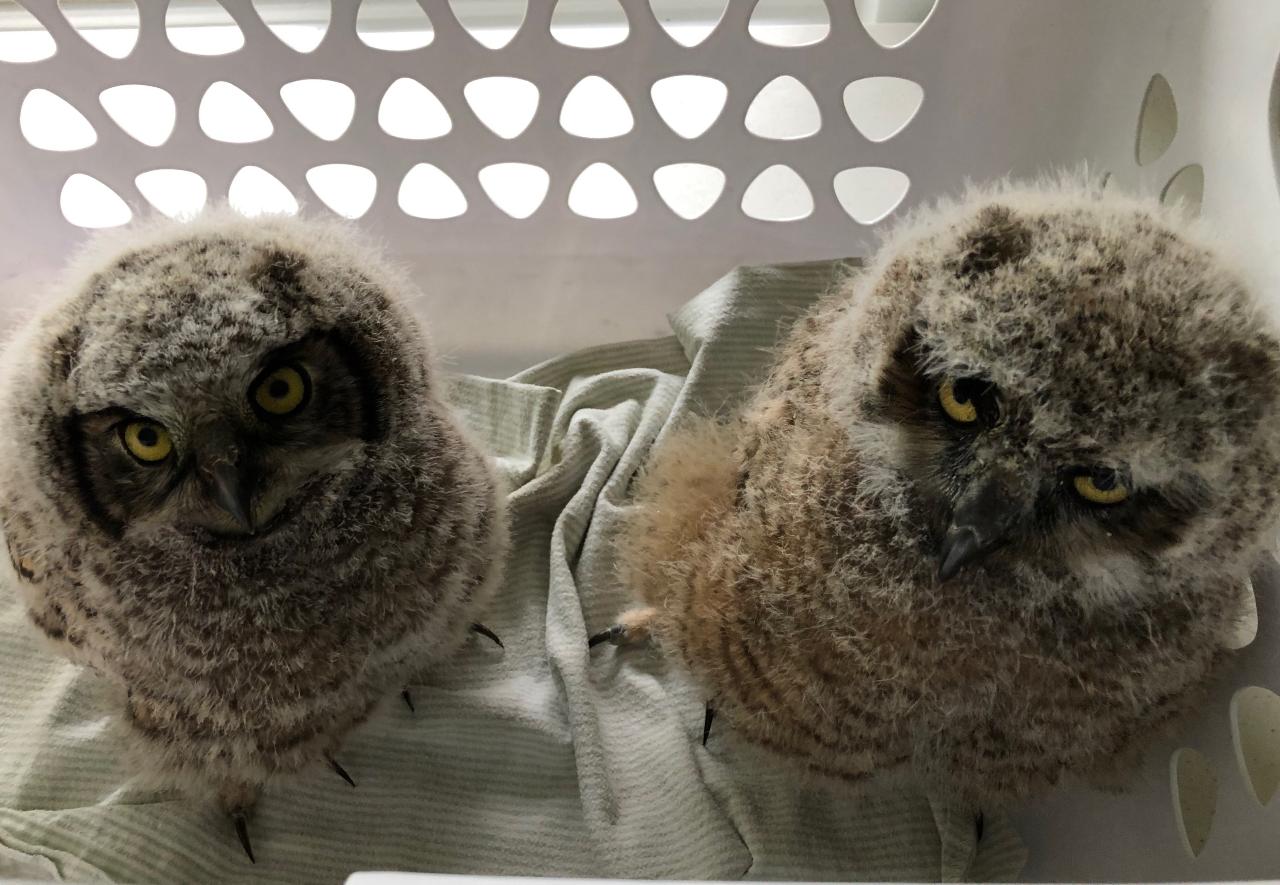 Rescue, Rehabilitate, Release
The Wildlife Hospital's mantra is: rescue, rehabilitate, release.
Check out their wildlife hospital : https://cascadesraptorcenter.org/wildlife-hospital/
Becoming a member or donating are ways to help further their mission!  If you are interested click on the word that fits you (member or donate).
Stay safe and Be well!!  Gina