Emerald Aquatics – 4th Q GIVE 2019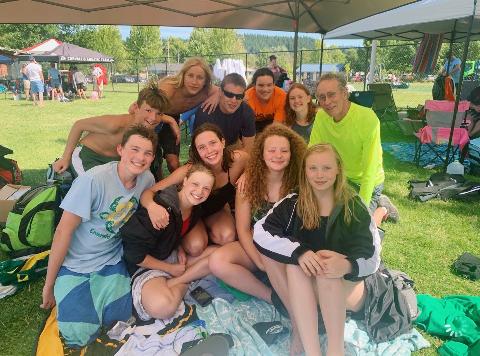 I am excited to be partnering with Emerald Aquatics for my 4th Quarter GIVE of 2019!  I started this GIVE journey over 2 years ago.  In that time, I have had the privilege to learn from and partner with many non-profits in our area.  Some of the non-profits I've learned about because of my clients.  If you know of a non-profit that you work with let me know!  To date I have been able to GIVE over $10,000!  I am humbled and honored by this journey.  If you are a client – know that you have been part of this too!
Emerald Aqu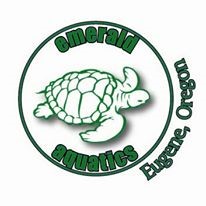 atics is an organization that is near and dear to my heart.  I have been a leader, coach and member for over 20 years.  The skills, lessons and attributes taught go well beyond the sport of swimming.  The friendships gained are often ones that last a lifetime!  I am grateful to still be able to contribute to Emerald Aquatics in a meaningful way.
From their website: www.emeraldaquatics.org
Mission: To inspire and enable our members to achieve excellence in life and in the sport of swimming.
Vision for the Future: To provide a comprehensive program that will give all ages of competitive swimmers the opportunity to pursue their goals and learn new skills. Our goal is to develop a program that has child, parent, and grandparent on the team at the same time!
Philosophy: Every swimmer can be a winner. Winning is more than first place in a race. Winning is accomplishing something you have never achieved before. Winning is upholding our standard of Fun, Focus and F-ort (effort). Honor your Team, sport, and community.
If you are interested in swimming with this fun group or donating check out their website: www.emeraldaquatics.org.  They have swim groups starting at 5 years old, through High School, and even Adult groups!  You can donate right on their home page.